DOWNLOAD MANUAL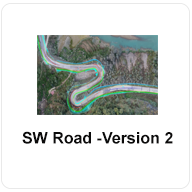 SW ROAD
An efficient, powerful, accurate road designing software package.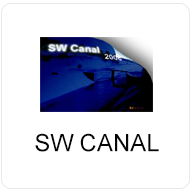 SW CANAL
Has in-built data input area from where data for plan, profile and cross-section can be supplied.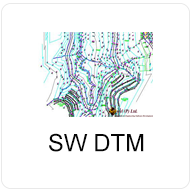 SW DTM
A powerful, accurate, user friendly and easy learning software package for digital terrain modeling and contouring.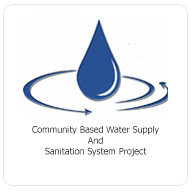 SW CBWSS
A complete software for designing drawing & cost estimating Rural water supply system with built in drawing viewer and report export facility in excel. This software include overall design of rural water supply system.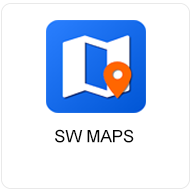 SW MAPS
A GIS app for collecting, presenting and sharing geographic information for phones and tablets.