DOWNLOAD SOFTWARE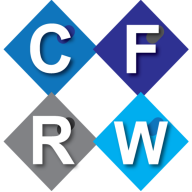 SW ROAD, SW CANAL, SW FEAD, SW WSP, SW TILER
Efficient, powerful, accurate software packages.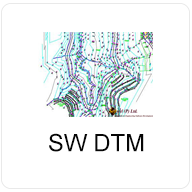 SW DTM
A powerful DTM with unlimited points capability. It contains feature line definition enabling the user control over the surface model and contour creation . It is seamlessly integrated and can be used for extraction of Longitudinal and Cross section profiles as well as 3D visualization.
Current Version : 2.0.4
Released Date: 2019-05-02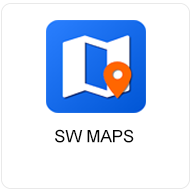 SW MAPS
A free GIS app for Android that can be used for collecting, presenting and sharing geographic information.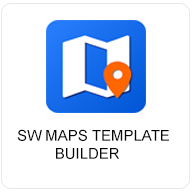 SW MAPS TEMPLATE BUILDER
A free utility for creating project templates for SW Maps.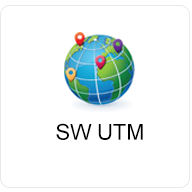 SW UTM
A window based software for converting utm to latitude and longitude or vice versa.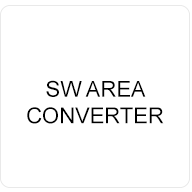 SW AREA CONVERTER
An Area Conversion Software.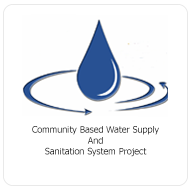 SW CBWSS
A complete software for designing drawing & cost estimating Rural water supply system with built in drawing viewer and report export facility in excel. This software include overall design of rural water supply system.
Released Date: 2019-12-01